News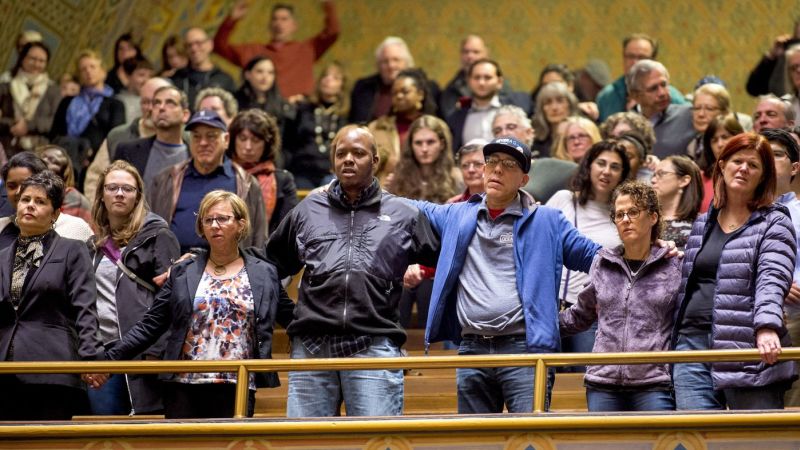 "Jews rally when bad things happen to us," [Finn] said. "We unite as a community. And we stand up for ourselves."
Continue reading
»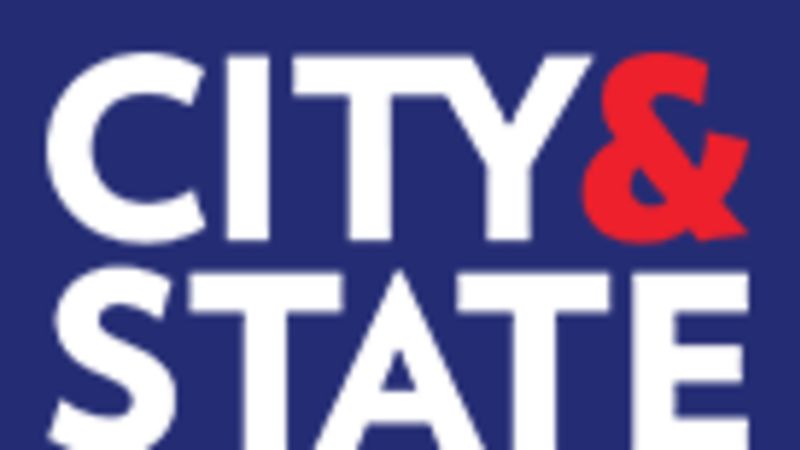 Democrat Beth Finn, a Philadelphia Women's March organizer, has announced that she will run for one of the seven at-large seats on Philadelphia City Council in 2019.
Finn works as a senior project manager at an information technology analytics firm that specializes in the health and science sectors. But she is perhaps better known as the co-lead organizer of Philly Women Rally, a local group that helped coordinate downtown street marches in protest of President Donald Trump as part of a national day of activism in 2017.
Continue reading
»