Meet Beth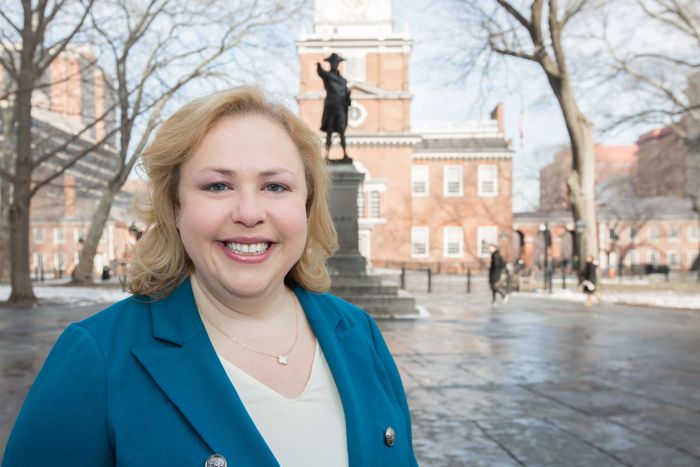 I am proud to be a candidate for Philadelphia City Council at Large. I'm fighting to ensure we all have access to the same opportunities as we continue to grow our incredible city: investing in our infrastructure, access to affordable housing, and economic opportunity that helps everyone.
I will bring a fresh and smart progressive approach to City Hall.
Being a founding organizer of the Women's March on Philadelphia, I have learned what a diverse and beautiful city we live in, but also how much disparity there is.
My 20 years as a technology leader have taught me how to improve efficiency while working within a budget. I am a longtime advocate of supporting girls in STEM education. Technology provides a path to solving many problems.
As a brain tumor survivor and fierce advocate for the community, I know how to work with urgency and I understand the power that our voices have when we fight for what's important.
As a Jew, "Never Again" is more than a reminder for me; it's a call to action. So when I heard a presidential candidate talking about registering Muslims, I could not sit idly by. I grabbed a clipboard and started knocking doors to get out the vote.
Together we can build a Philadelphia where we all can thrive.